Beacon Falls Department of Parks & Recreation and the YMCA are partnering up to host childcare, youth and adult programs and activities.
The Y supports Beacon Falls' mission to provide residents of Beacon Falls with motivating, educational and interesting programs to encourage physical, emotional and social experiences. Beacon Falls is committed to providing a variety of leisure and recreational activities to residents of all ages and abilities.
The Y is a cause-driven organization that is for youth development, for healthy living and for social responsibility. That's because a strong community can only be achieved when we invest in our kids, our health and our neighbors. The Y is community centered. For nearly 120 years, we've been listening and responding to the Beacon Falls and Naugatuck communities. The Y brings people together. We connect people of all ages and backgrounds to bridge the gaps in community needs. The Y nurtures potential. We believe that everyone should have the opportunity to learn, grow and thrive. The Y has local presence and global reach. We are working to make lasting, meaningful change.
---
SAFETY AROUND WATER

REGISTRATION INFORMATION
Location: Matthies Park
Time: 10:00 AM
---
YOUTH PROGRAMMING

---
SNOWMAN BUILDING CONTEST
 WINNERS ANNOUNCED
Prizes can be picked up after April 17 from Lauren Fennell at the Beacon Falls Town Hall
Most Liked: Jen Klimaszewski
Most Creative: Madyson Marulli
Most Number of Snowmen: Fishtank Fantasies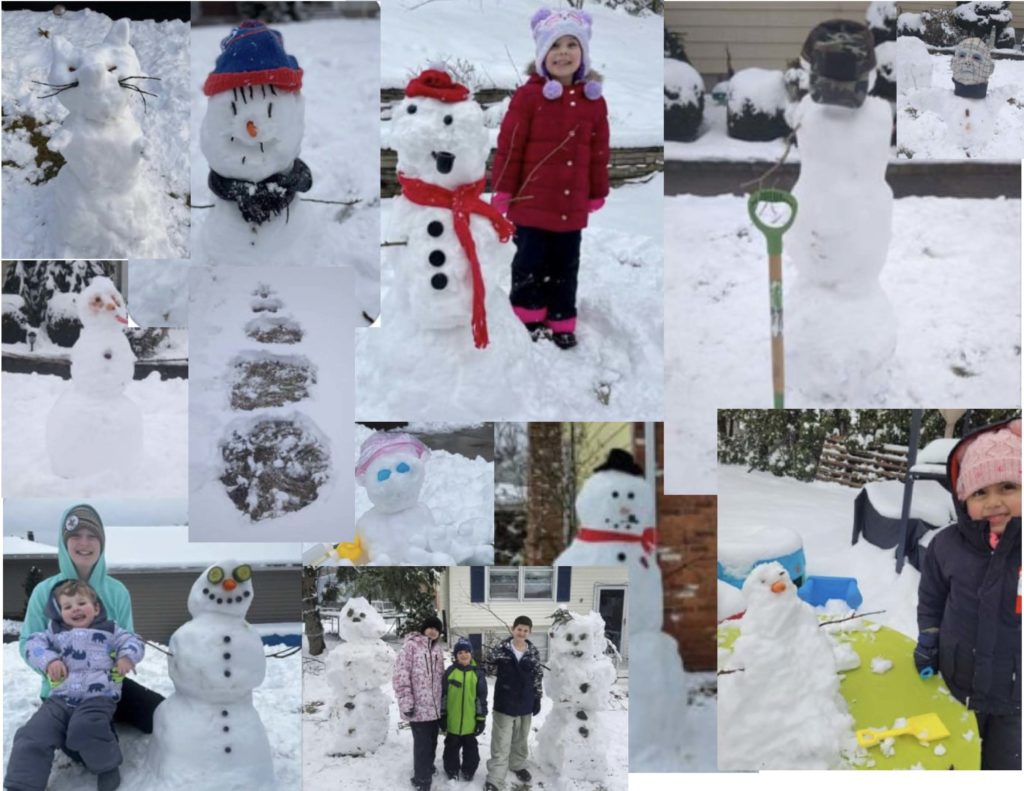 Thanks to everyone who participated!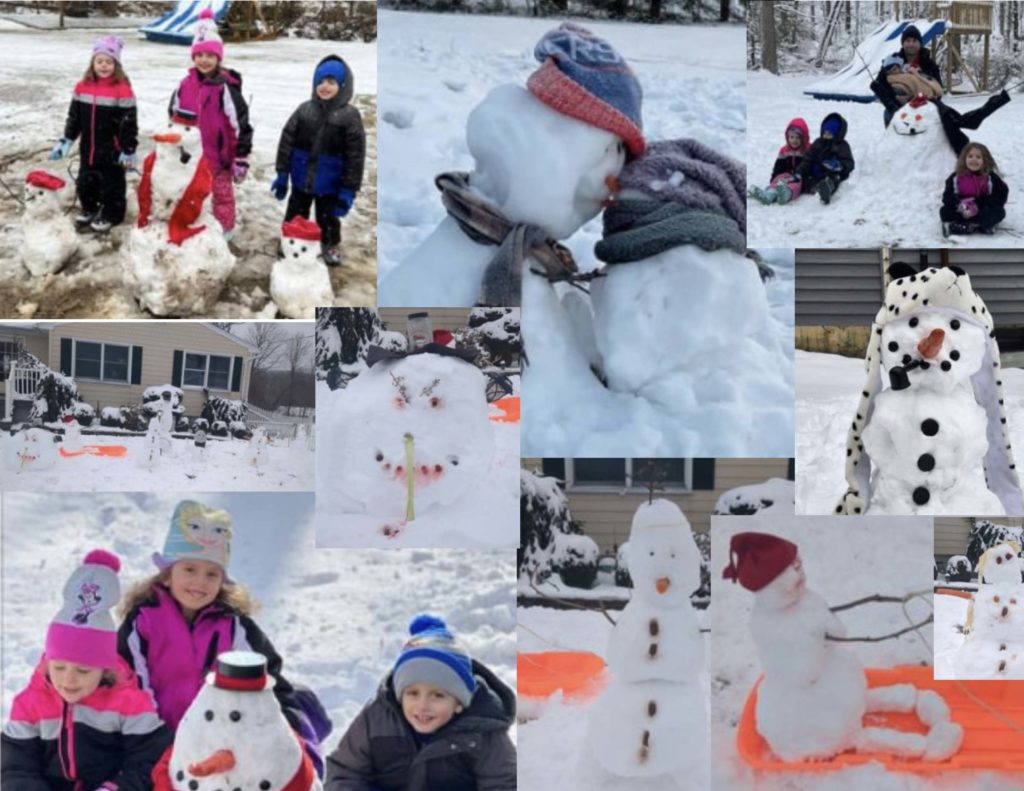 Discover the three pillars of the YMCA
Youth Development
The Y nurtures the potential of every child and teen by supporting their unique youth development journey through holistic programming. From cradle to career, the Y provides all youth with the tools and resources they need to succeed in life. Join our team to support youth in the community.[/su_tab]
Healthy Living
The Y aims to improve the nation's health and well-being by providing programs and activities that promote wellness, reduce risk for disease and help others reclaim their health. These programs and everything else the Y does are in service of making us—our Ys and our communities—better. The result is a country that values health and communities that support healthy choices. Join our team to help the community lead healthier lives.[/su_tab]
Social Responsibility
We know that when we work together, we move individuals, families and communities forward. The Y responds to society's most pressing needs by developing innovative, community-based solutions to help those in need to reach their full potential. We are also committed to inspiring a spirit of service by uniting individuals from all walks of life to participate in and work for positive social change. Join our team to enact social change in the community.[/su_tab]
Programs:
The Y is has many programs to offer from child care to youth sports. Our Y uses a Session Dates schedule to break down the calendar year into six, 7-week progressive learning sessions. Each session is designed around programs like swim lessons, group exercise classes and special program weeks like Safety Around Water.
Steps to register for a program in Beacon Falls:
Create YMCA Account or Login (Beacon Falls Program members – Choose Community Member – NO COST)
Search for program name
Register

each

participant
---
Programs in Beacon Falls:
EXERCISE CLASSES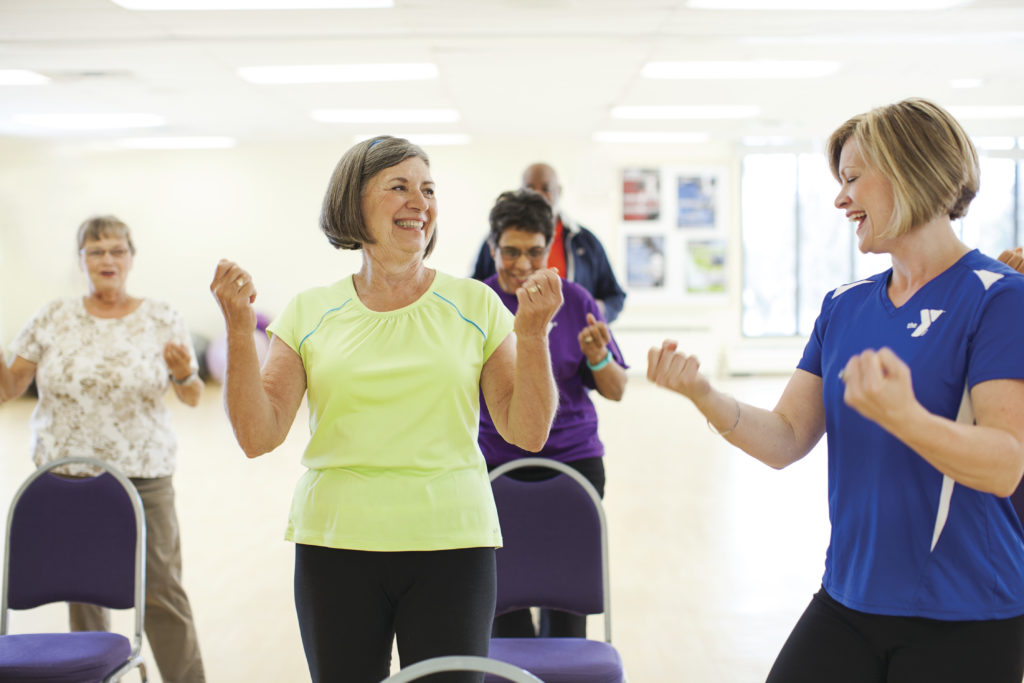 The Beacon Falls Senior Center is Partnering with the YMCA for Community Programs.  Take your exercise class right at the Senior Center!
Classes listed in blue are offered at the Beacon Falls Senior Center
Group Exercise Schedule April 2023 – BF
---
Naugatuck Y & Beacon Falls Partnership Contact Information
 YMCA Operations Director – Sherri Beck
(203) 729-9622 Ext 3003
284 Church St. Naugatuck, CT 06770
Beacon Falls Town Contact – Lauren Fennell
(203) 729-4340
10 Maple Ave Beacon Falls, CT 06403