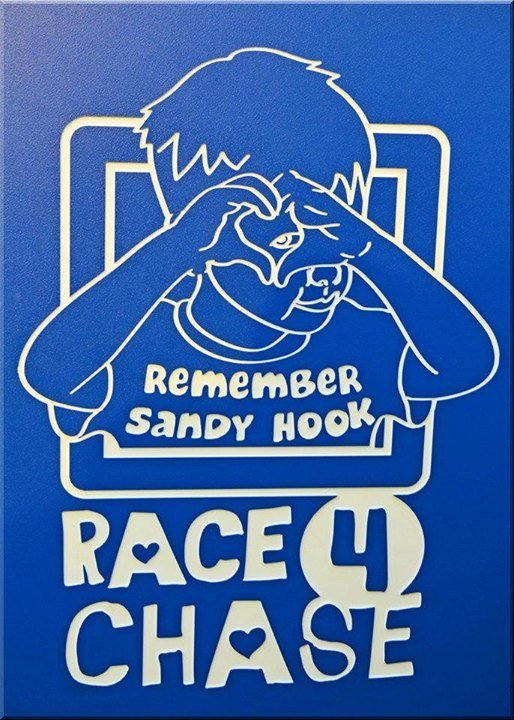 This youth triathlon program is aimed to provide kids aged 6-12 with a safe, healthy and non-competitive environment to discover the sport of triathlon. It brings together kids from all different backgrounds and educates them on how to adopt a healthy lifestyle, coaches them to develop a foundation of athletic skills an inspires them to aim high in sports and in life.
Designed as a six week goal-oriented summer program, it will provide kids with expert instruction in swimming, cycling, running, strength training and flexibility. It also teaches the fundamentals of good nutrition, under the supportive guidance of coaches, lifeguards and instructors.
Monday-Friday – 3.5 hours per day – 9am-12:30pm
6 week summer session
Coach to athlete ratio = 1 to 10
End of session Triathlon at YMCA Camp Sloper in Southington, CT
The program is FREE to all participants. * You must make a FULL COMMITMENT  to this program and plan to attend the triathlon event at the end.
Applications are available on March 26th, 2018
Applications are due back on April 13th, 2018
Evaluation of Applications – April 16-20, 2018
Registration packets out – April 23, 2018
Registration packets due back – May 4, 2018
1st Day of training – June 25, 2018
Race Day – Saturday August 4th, 2018
If you would like to volunteer with the Naugatuck YMCA and help with this event please call Catherine Proto, Sports & Recreation Director at 203-729-9622.
For more information about the CMAK Sandy Hook Memorial Foundation, please click here – http://www.cmakfoundation.org/
For more information about the Race 4 Chase program, please click here – (Fact sheet)
To download an application form for Race 4 Chase, please click here – (Application form)