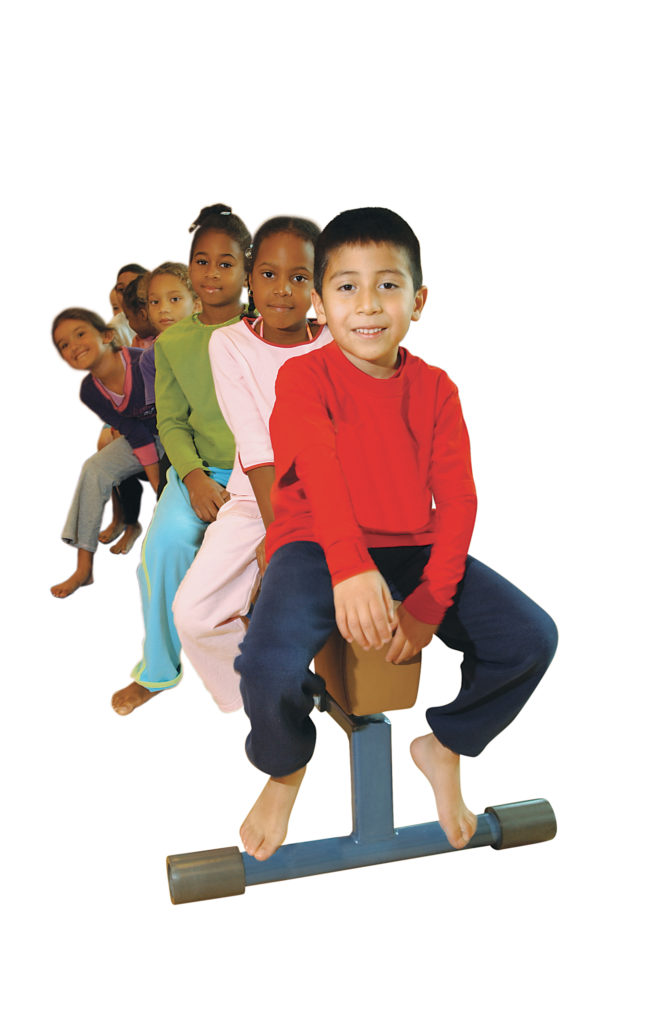 Youth Dance classes are designed to get your youngster up and active in a fun and free spirited environment. Children will be introduced to the basic fundamentals of dance.  The classes are designed for beginner students who have never had dance experience or who have had very little dance experience.  All of the classes will begin with basic movements and steps and will continue to teach more advanced techniques as the session's progress.Parents are asked to wait outside the activity room during the class. If your child is having a hard time, you are more than welcome to stay until they feel comfortable.
There will be an observation class during the session where parents will be able to watch their children and their progress.
Classes are Monday nights beginning September 30th (7 weeks)
3-4 year old class: 5:30-6:00pm
A great introduction to ballet and jazz while using beanbags, rhythm sticks and music while learning the basic steps of these forms of dance.
5-6 year old class: 6:10-7:00pm
For beginner and intermediate dancers. Children will learn steps for ballet and jazz. They will also  listen to all types of music that is appropriate for their age level.
7 year old and up class: 7:10-8:00pm
For the beginner, intermediate and advanced dancer. The children will learn a combination of steps from beginner to more advanced for ballet and jazz.